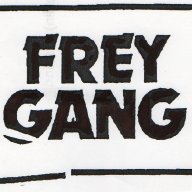 Joined

Sep 13, 2020
Posts

15
Reaction score

7
Location
Hello everyone,
I just wanted to share the finished slideshow of my (finally) restored car with you. It was a long (and sometimes really unpleasant) journey. Without going too much into detail: I'm German and the Viper was and is my absolute dream car. I worked for a major OEM in engine development as dyno operator for some time and I never stopped dreaming. Well, in the end I reached my goal but it only lasted some months until Belgium workers decided to switch lanes on the Autobahn without any care with their commercial vehicle - boom. Scrapping the car was out of question. Working on the Viper isn't that hard for me (me and my dad we are both mechanics) but getting my hands on (still usable) parts and the long wait until each delivery reached Europe was outright painful. I'm still sad how few official support there is for this halo car (shame on Stellantis!) and how many Vipers were scrapped because of parts shortage.
However ... My goal was to get as close as possible to stock specs. So wheel alignment and good fitment of body panels were imperative and I also wanted only 'decent' upgrades. In the end I ended up with Forgeline GTD-wheels, an Anderson Composites hood, ACR-X bumper, RoeRacing radiator and 6-pt. harness :-D
I don't know if you're positive about my actions or not, but be assured: This is MY car and I won't part from it anytime soon .... And if (but only
if
) one day the time has come I'll make sure to NOT lie to potential buyers. We gave our very best to restore this unicorn to it's former glory and I promise to be even more careful from now on (well, sh*t happens, right?). Putting the car in a museum or storing it away from all possible harm is NO option in my opinion - cars like the Viper are made and meant to be driven and they're more important than ever on today's streets that are full of hybrids, SUVs and (at least here in Europe) three-cylinder-engines. People (and also the manufactureres) tend to forget what driving is about - nowadays watered-down experience can be best described as
travel
or
relaxing during a traffic jam
but not pure driving anymore. Don't get me wrong - I know that most people just want to get from point A to point B or have to transport family or have to keep up with a timing schedule - that's all fine. I just can't understand what most modern 'sport cars' are about (heavy, bloated with electronics, overcomplicated tech, full of compromises).
Anyways.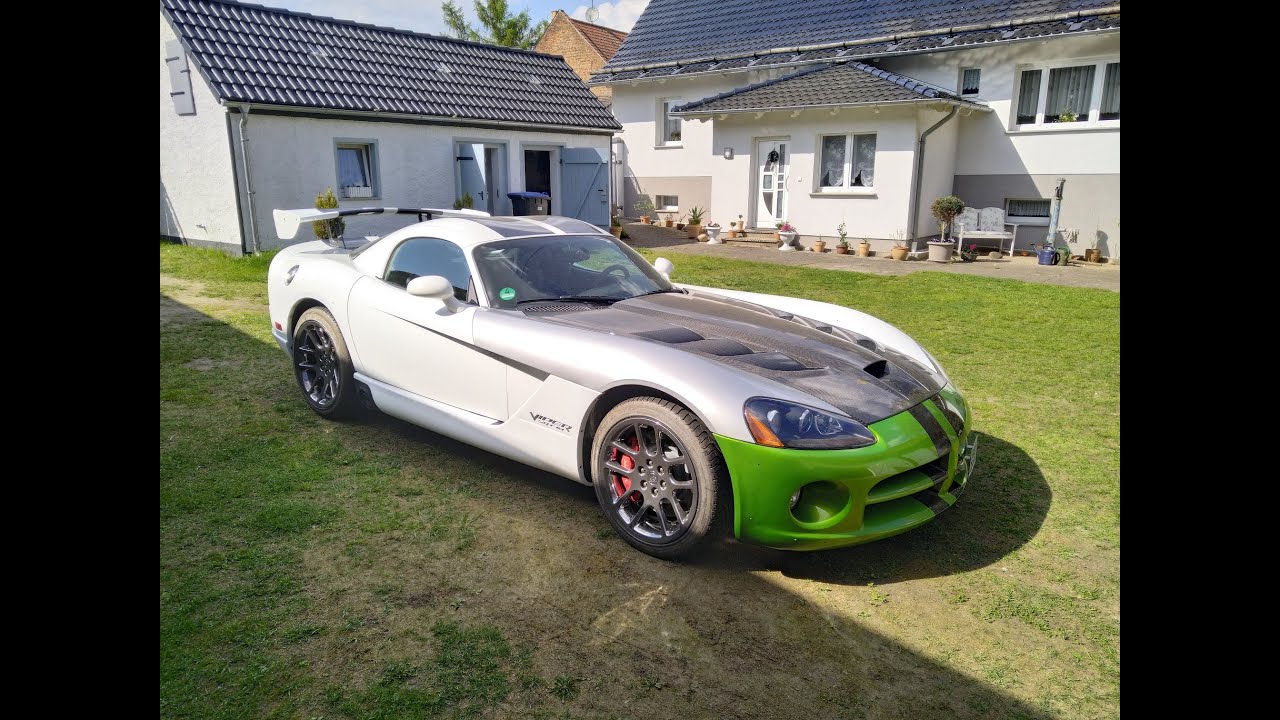 Just like in 'Wangan Midnight' a normal person gets hold of a very special dream car: a 2010 Dodge Viper SRT10. An accident on the German A2 (nobody injured)...

youtu.be
As usual sorry for cross-posting this thread in all 3 major Viper-forums (I just want to share my experiences with the
whole
community and I won't take side nor do I care about the former split - as European I'm neutral and love y'all ;-))
Have a great weekend and stay safe,
Stag Stopa