Just about to finish my 2008 Gen IV mods and upgrades and here is what I did for my Wheels and Tires.
I stuck with OEM Factory wheels and just chose the ones that I thought best fit the look and color of my car. I got the rims for less than $3,900 and the tires for a GREAT deal $1,200 and change at Tire Kingdom.
Wheels
Factory Dodge Viper Rattler Wheels with 18" in the front and 19" in the back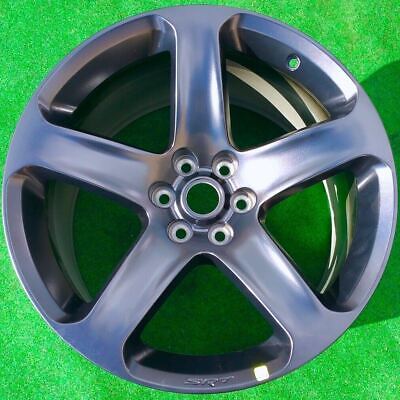 Satin BlackFORGED wheels from the final generation Dodge Viper. The quality is outstanding and they are lightweight. Lightweight and stylish with high quality - that's what makes them so great. Note that the front wheels are. 5" wider than earlier cars and will be slightly more aggressive when...
For tires I chose the Continental Extreme Contact Sport Plus. The tires I bought from Tire Kingdom and when I bought them they were the last complete set they had in the US. So not sure the avail right now. They are Very good tires and sticky once they are warm. Even when warm There are NO tires out there outside of straight Track tires that will Hook adequately in 1st or 2nd gear with 760HP. Slight learning curve in shifting and driving to make that happen in 2nd and 3rd gear
Last edited: