I've always wanted to see a Viper run the Goodwood hill climb at full attack to see where it stacks up against other cars, and it seems it finally happened.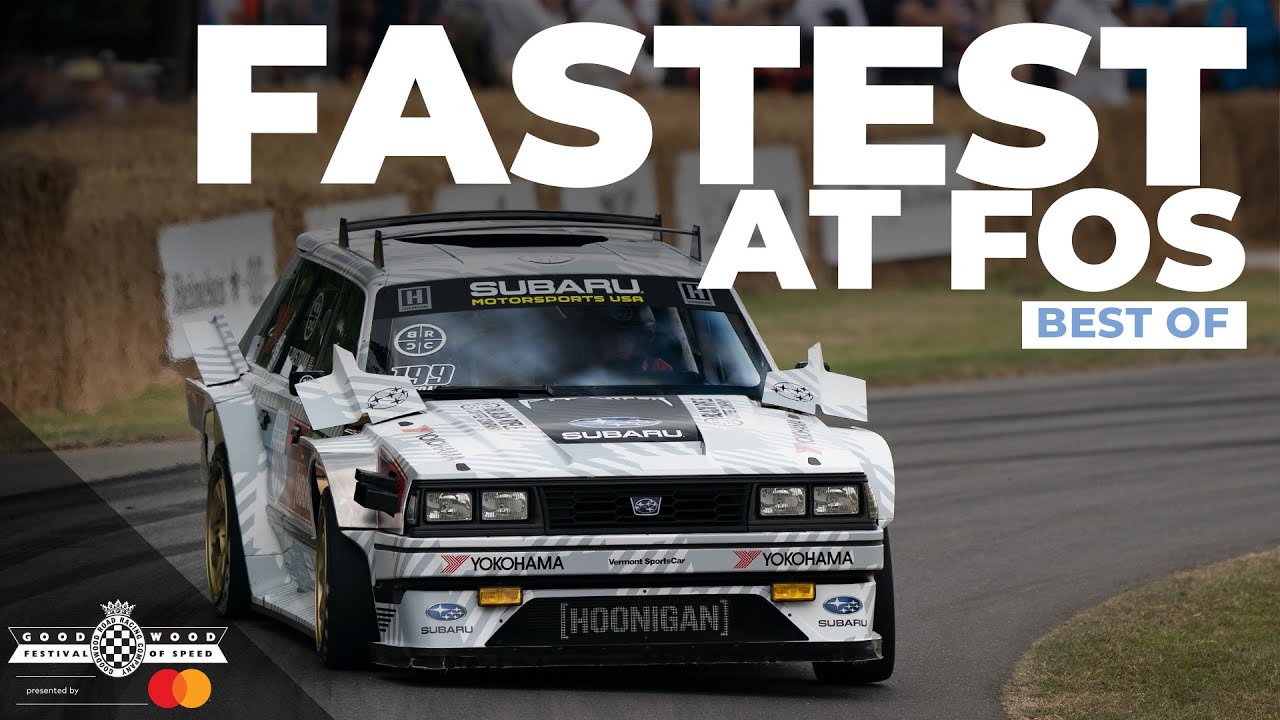 The Timed Shootout at the Festival of Speed presented by Mastercard is a brilliant showcase of the fastest cars in the entire world, from the whole history o...

www.youtube.com
Would be interesting to see what a modern ACR-X or ACR Xtreme could do, but I'm sure the GTS-R is no slouch. Considering that half the cars that beat it were electric, that's a pretty respectable showing for good old gasoline.